Introduction
CBD (Cannabidiol), a non-psychoactive compound derived from hemp, has stirred a health revolution over the past decade, finding its way into a myriad of products, from edibles to wellness products. One of the more intriguing uses of this compound is in intimate products, specifically, CBD-infused personal lubricants, or as they are often referred, "CBD lubes." But with an array of products on the market, how can one decide? This comprehensive guide explores the top 10 CBD lubes, detailing their pros and cons to help you make an informed choice.
1. Foria Awaken Arousal Oil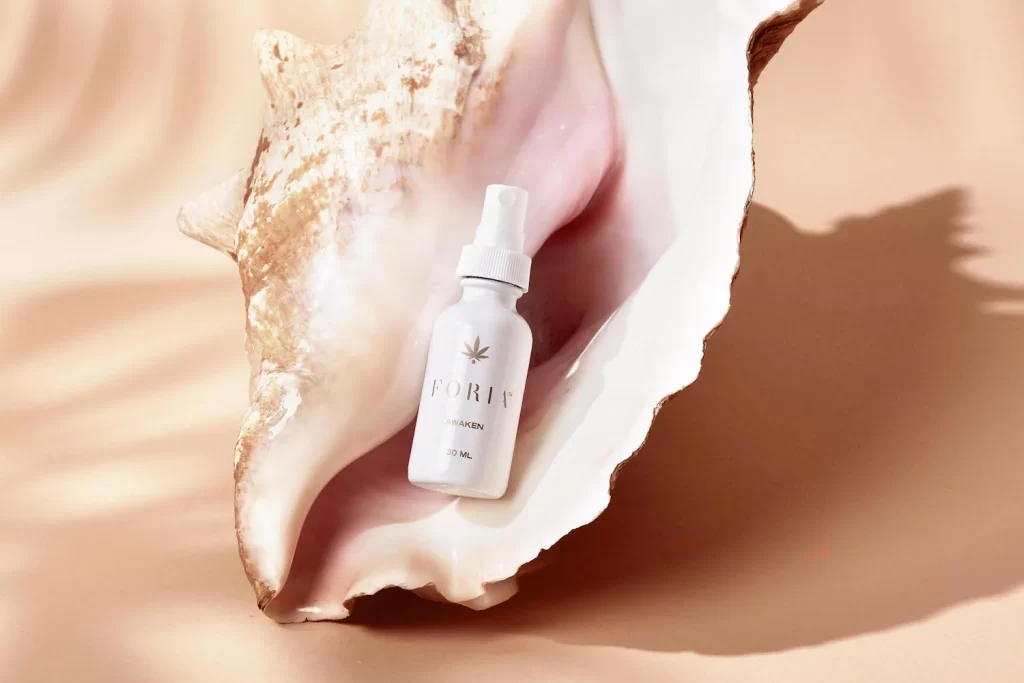 Pros: Foria Awaken is one of the most popular CBD lubes on the market, boasting broad-spectrum CBD combined with organic botanicals such as kava, cinnamon, and ginger, aiming to enhance sensitivity and arousal. It is free from harmful chemicals and additives, providing a safe and natural choice for consumers.
Cons: The major drawback is its price, which is higher than most CBD lubes. Also, some users report a distinct smell due to the botanical ingredients, which might not be appealing to everyone.
2. Kush Queen Ignite CBD Lube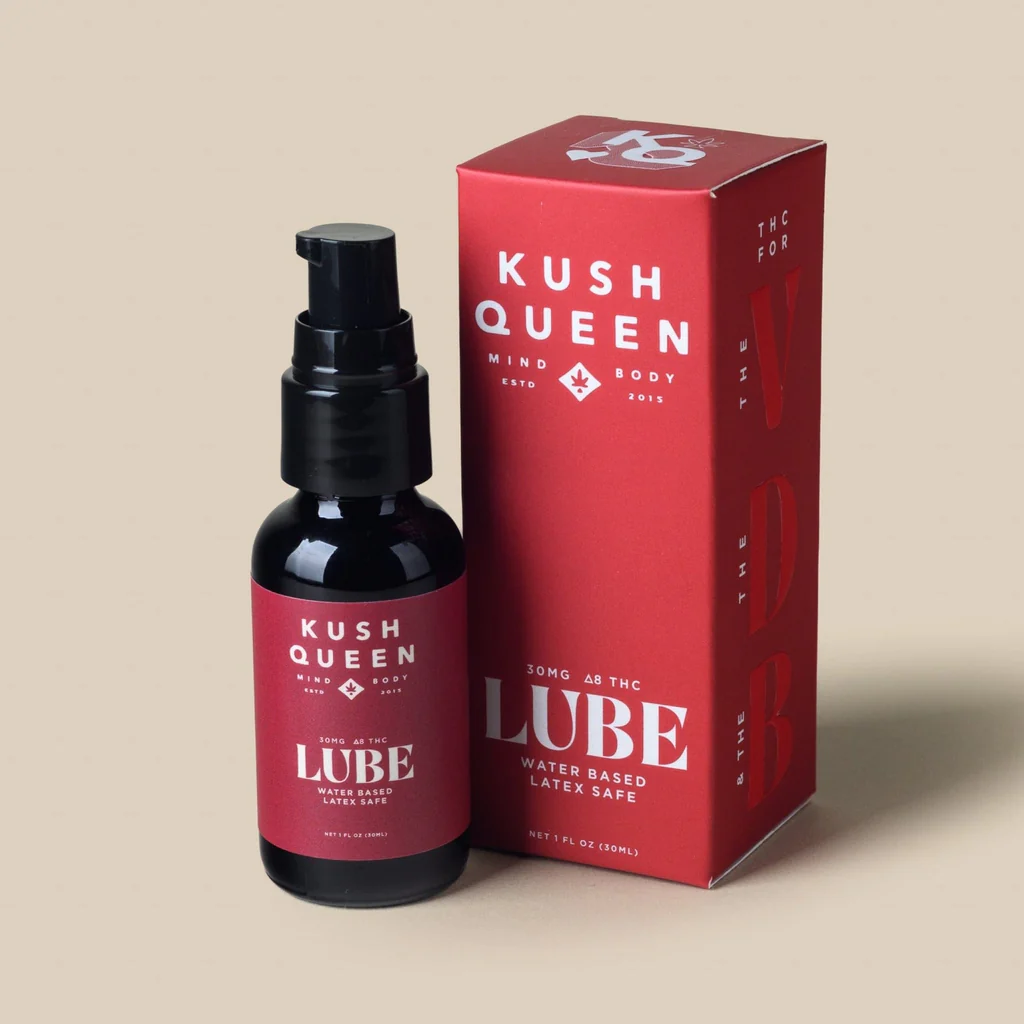 Pros: Kush Queen's Ignite is a water-based lube that utilizes nano-technology to ensure maximum CBD absorption. Its slick texture enhances intimacy without the sticky residue often associated with lubes.
Cons: Some users have reported a slight burning sensation after use, which may not be comfortable for everyone. Also, it does not come with a dispenser, making application a bit messy.
3. Privy Peach Sensation Intensifying Erotic Oil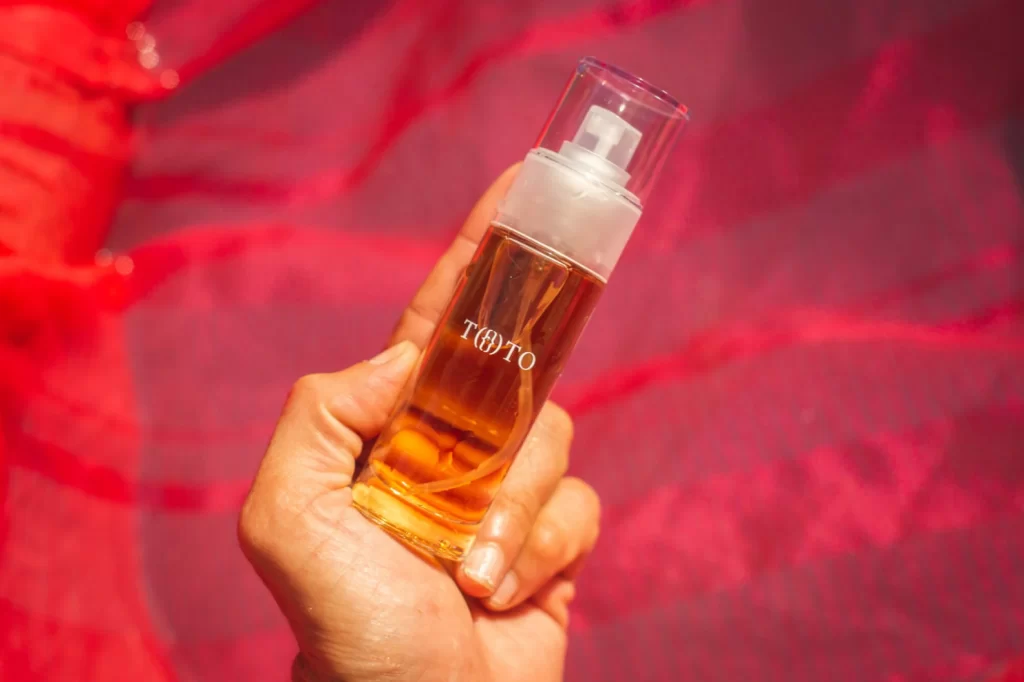 Pros: This product stands out for its silky texture and warming effect, aiming to heighten sensation. The sweet peach flavor adds a fun, playful element to intimacy.
Cons: It is CBD oil-based, which may not be compatible with all types of contraceptives and sex toys. Some users may find the peach flavor artificial and overpowering.
4. Quim Rock's Intimate Oil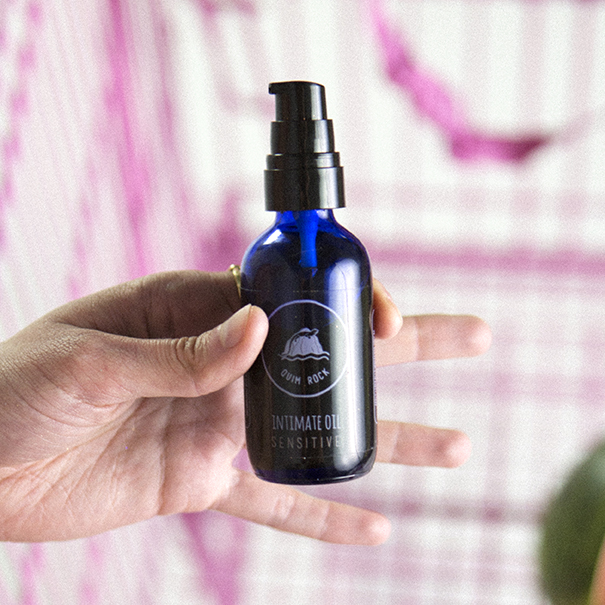 Pros: Quim Rock's offering is a tea tree oil-infused lube, promoting healthy vaginal pH levels while providing the benefits of CBD. Many users applaud its ability to alleviate discomfort during intimacy.
Cons: This lube is not condom-compatible, and the tea tree oil scent may be off-putting for some. Its consistency is also on the thinner side, which may not be ideal for all users.
5. Dani Pepper Orgasm Enhancer CBD Intimate Lube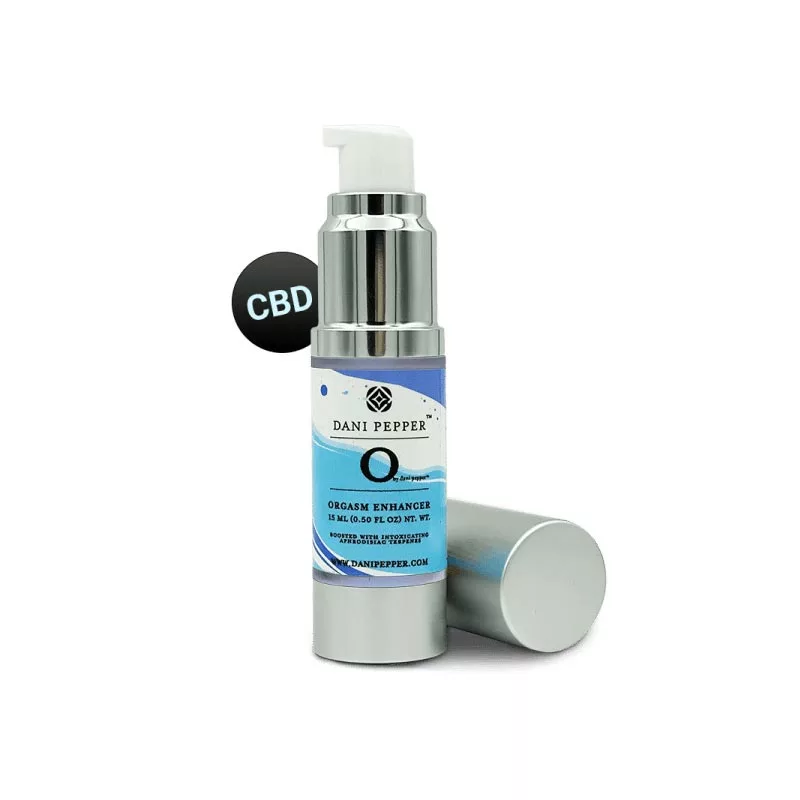 Pros: Dani Pepper's lube is lauded for its unique ability to heighten orgasms. Its water-soluble, latex-friendly formulation is a bonus for those worried about product compatibility.
Cons: The price point is a bit steep. Additionally, this lube contains a small amount of THC, which, although not enough to cause a 'high,' might be an issue for those sensitive to this compound.
6. Astroglide CBD Infused Personal Lubricant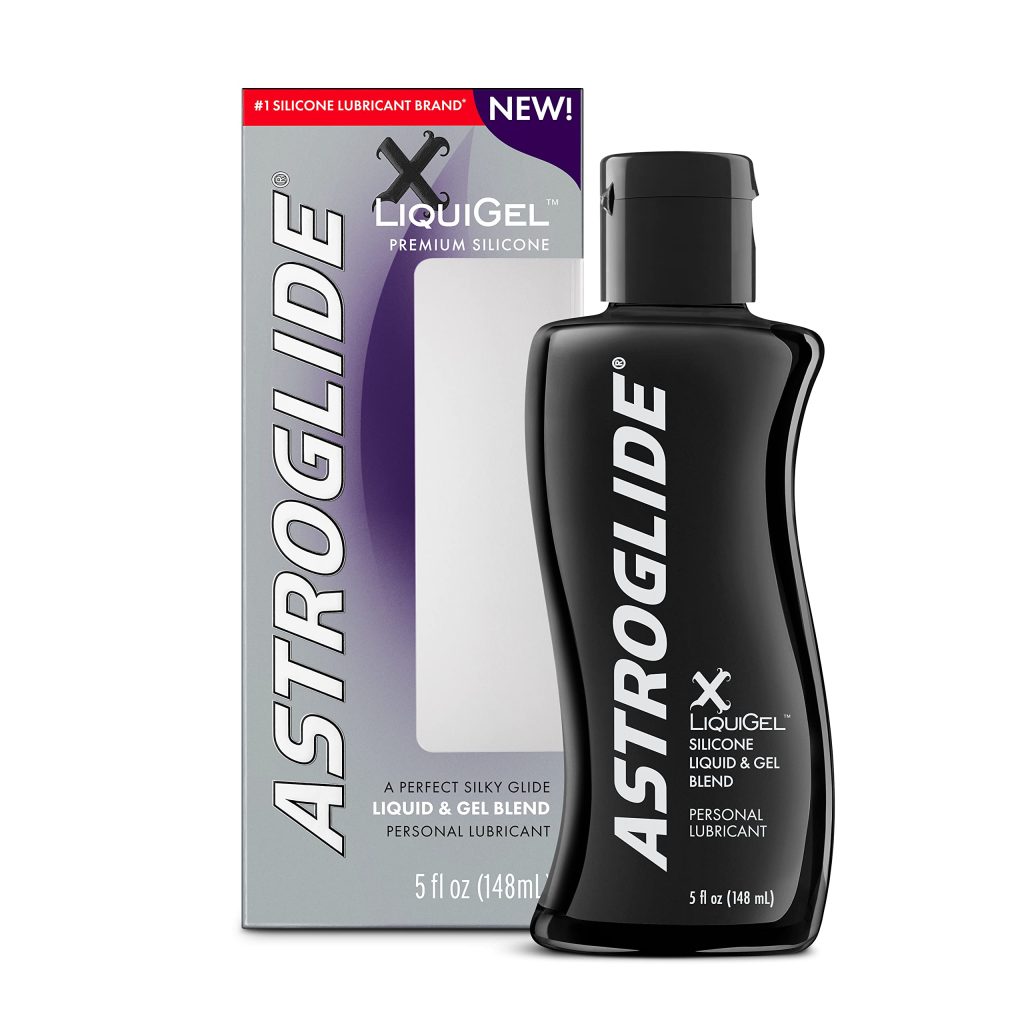 Pros: Known for its long-lasting effect, Astroglide is an excellent choice for extended intimacy. It is also one of the more affordable options on the market.
Cons: It contains propylene glycol, which may cause irritation for some users. The product also lacks organic certification.
7. HighOnLove Hempseed Oil Lubricant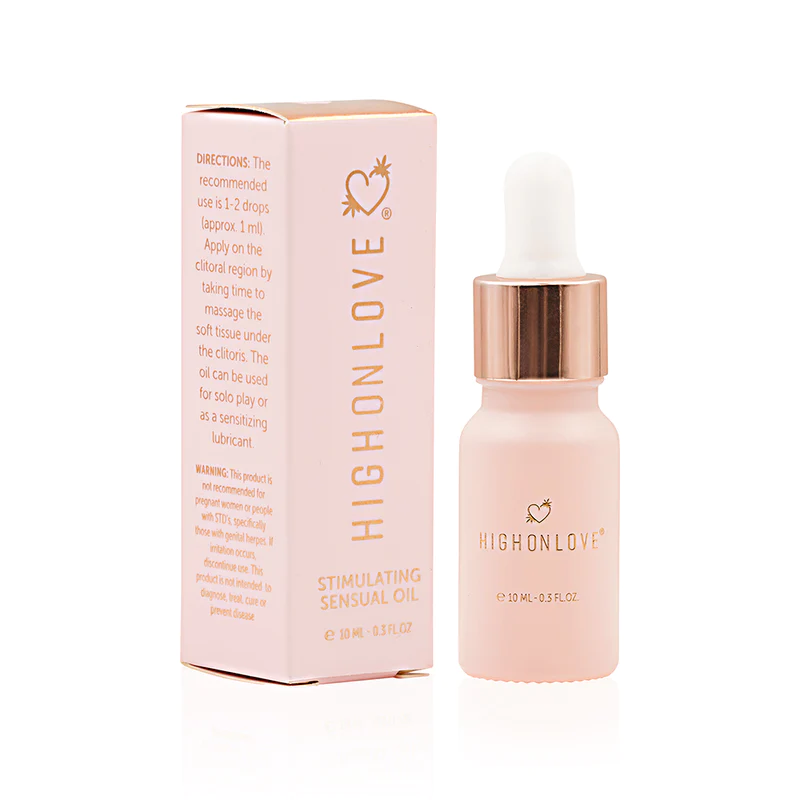 Pros: HighOnLove's lube is premium-grade and couples the benefits of hempseed oil with natural Vitamin E, creating a luxurious and nourishing experience.
Cons: The price point is significantly higher than most lubes, and the oil-based formulation means it's not condom-compatible.
8. Infinite CBD Big Bang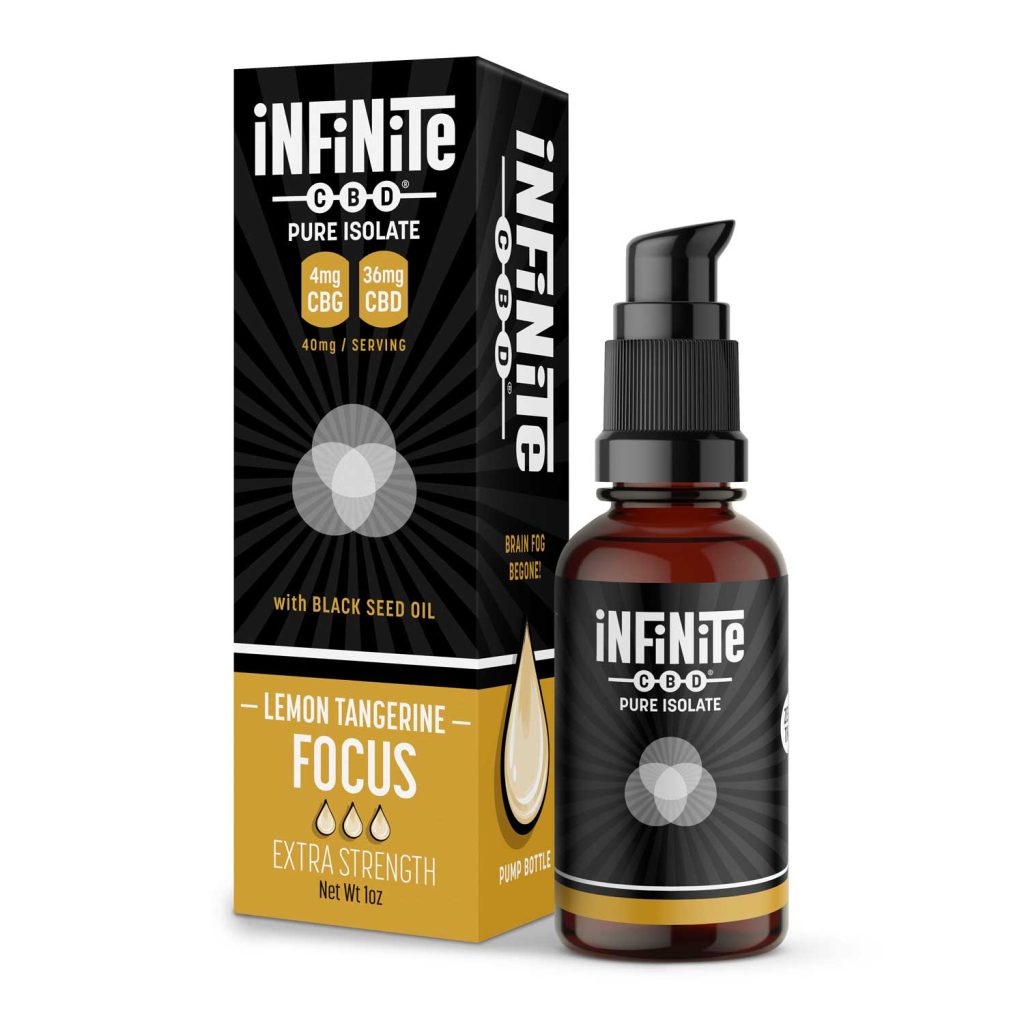 Pros: Infinite CBD's Big Bang is a unique blend of coconut oil, CBD isolate, and natural botanicals. It is ideal for those seeking relief from discomfort and the potential anxiety often associated with intimate encounters.
Cons: Being oil-based, it is not safe to use with latex products. Also, it may leave a greasy residue which can be off-putting for some users.
9: Bella's Aqua d'Amore CBD Lube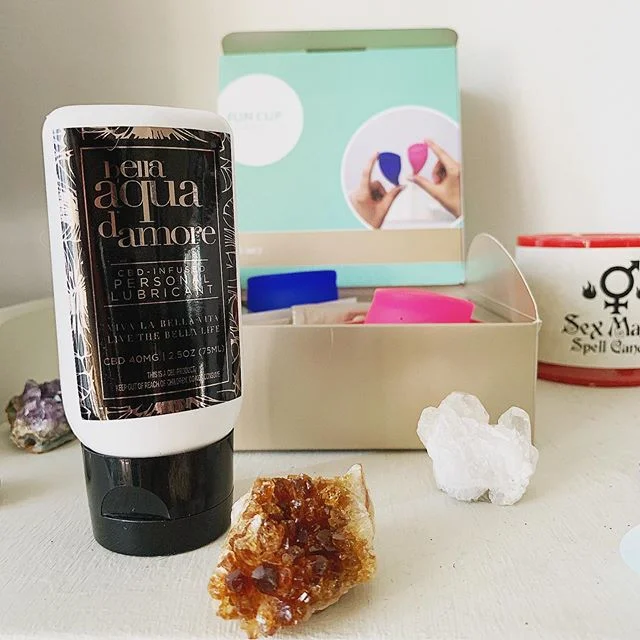 Pros: Bella's Aqua d'Amore is a water-based lube, perfect for those who prefer a non-sticky, easy-to-clean option. Infused with CBD isolate, it offers a smooth, frictionless experience, aiming to enhance overall pleasure.
Cons: This lube dries out faster than some other brands, meaning frequent reapplication may be needed. Also, those with sensitive skin may experience irritation due to its inclusion of glycerin.
10: GoLove CBD Intimate Lubricant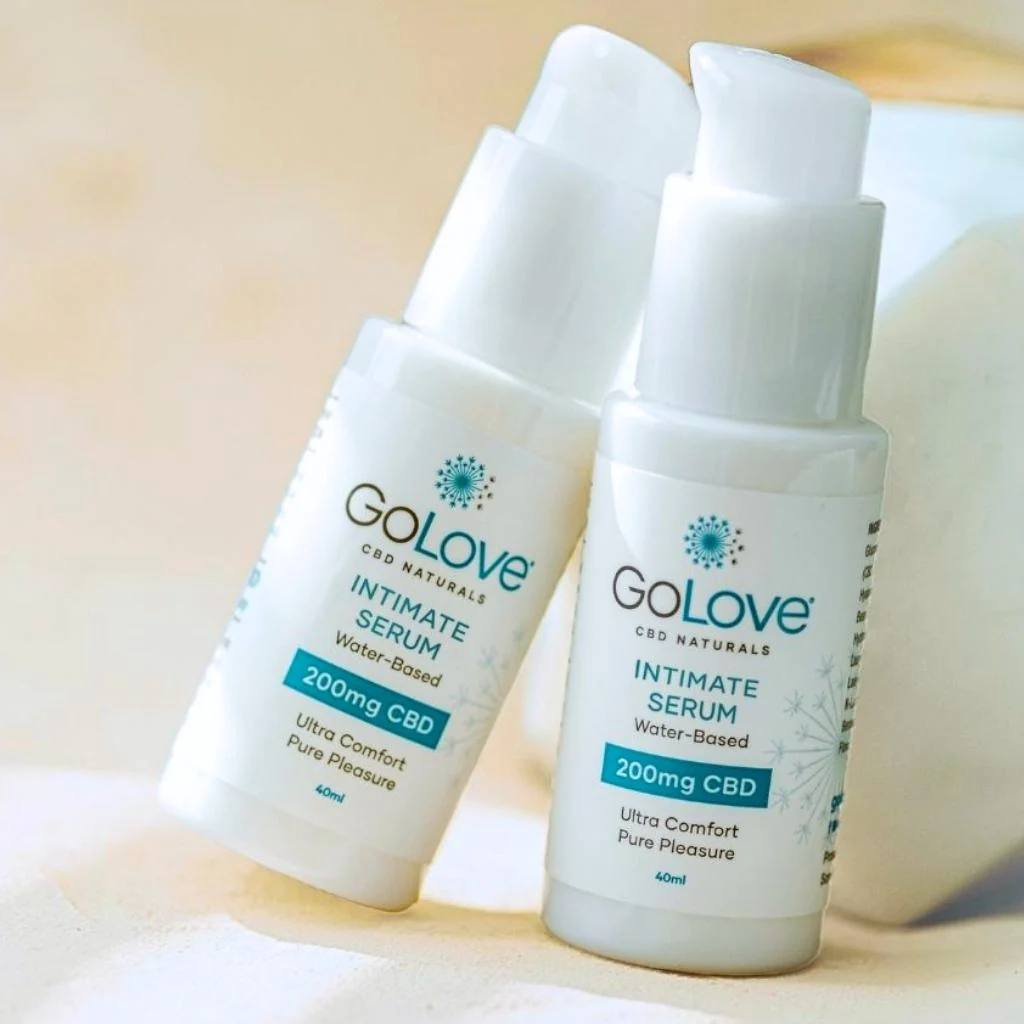 Pros: GoLove's formula is scientifically-designed to promote relaxation and reduce discomfort. It is water-based, hypoallergenic, and pH balanced, making it an excellent choice for those with sensitive skin.
Cons: It is one of the more expensive options on the market. Some users may find the consistency thinner than preferred, requiring a larger quantity during use.
Conclusion
The world of CBD lubes is wide and varied, with each product offering its unique formulation, consistency, and potential benefits. This guide offers a starting point, providing an overview of the top 10 CBD lubes along with their respective pros and cons. As with all intimate products, what works best is highly individual. It is important to consider personal preferences, sensitivities, and the compatibility of the product with contraceptives or toys, if relevant. Most importantly, it's essential to communicate openly with your partner about the use of these products, and as always, consult a healthcare professional with any questions or concerns.
Remember, the quest for improved intimate experiences should never come at the expense of your comfort or health. Always prioritize safety and enjoy exploring the fascinating world of CBD lubes responsibly.