Budtender Certification Online Training and Course
Looking to become a certified budtender? Our online training and course will equip you with the knowledge and skills needed to excel in the cannabis industry. Learn about product types, consumption methods, compliance, sales techniques, and more from the comfort of your own home. Start your journey towards a rewarding career today!

Learn from Industry Experts in our Budtender Certification Course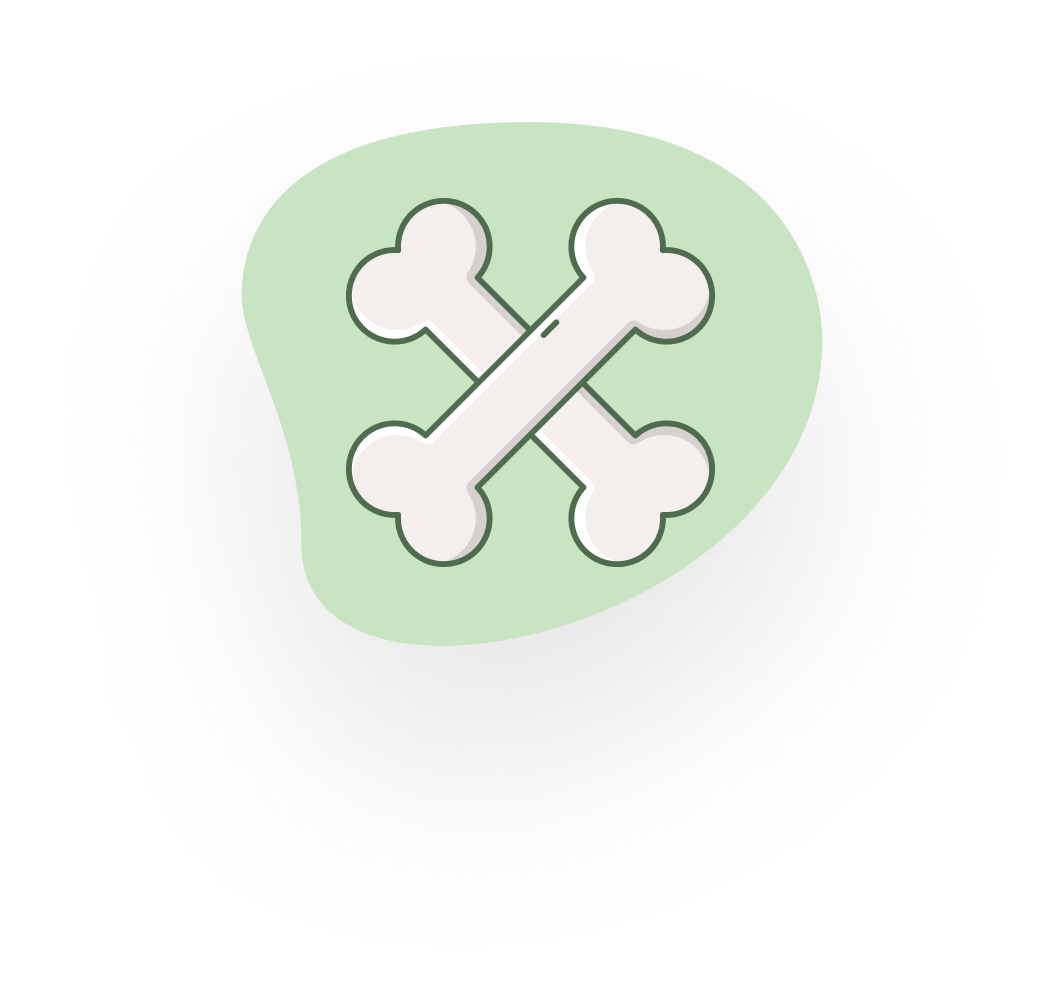 Gain an in-depth understanding of the different cannabis products available on the market, including flower, edibles, concentrates, and topicals. Learn about the different strains and how they impact the user experience.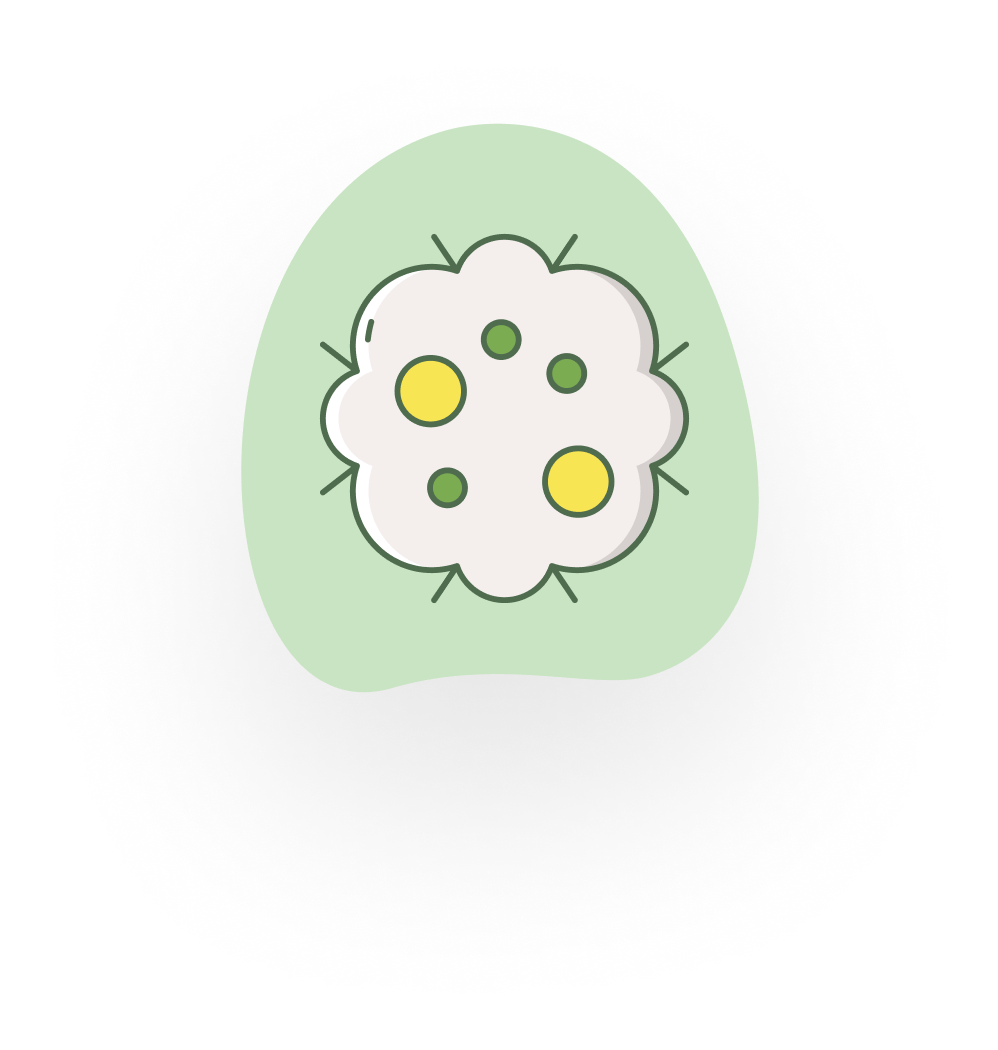 Discover the most effective sales techniques for cannabis products, including upselling, cross-selling, and product bundling. Learn how to recommend products based on customer preferences and needs.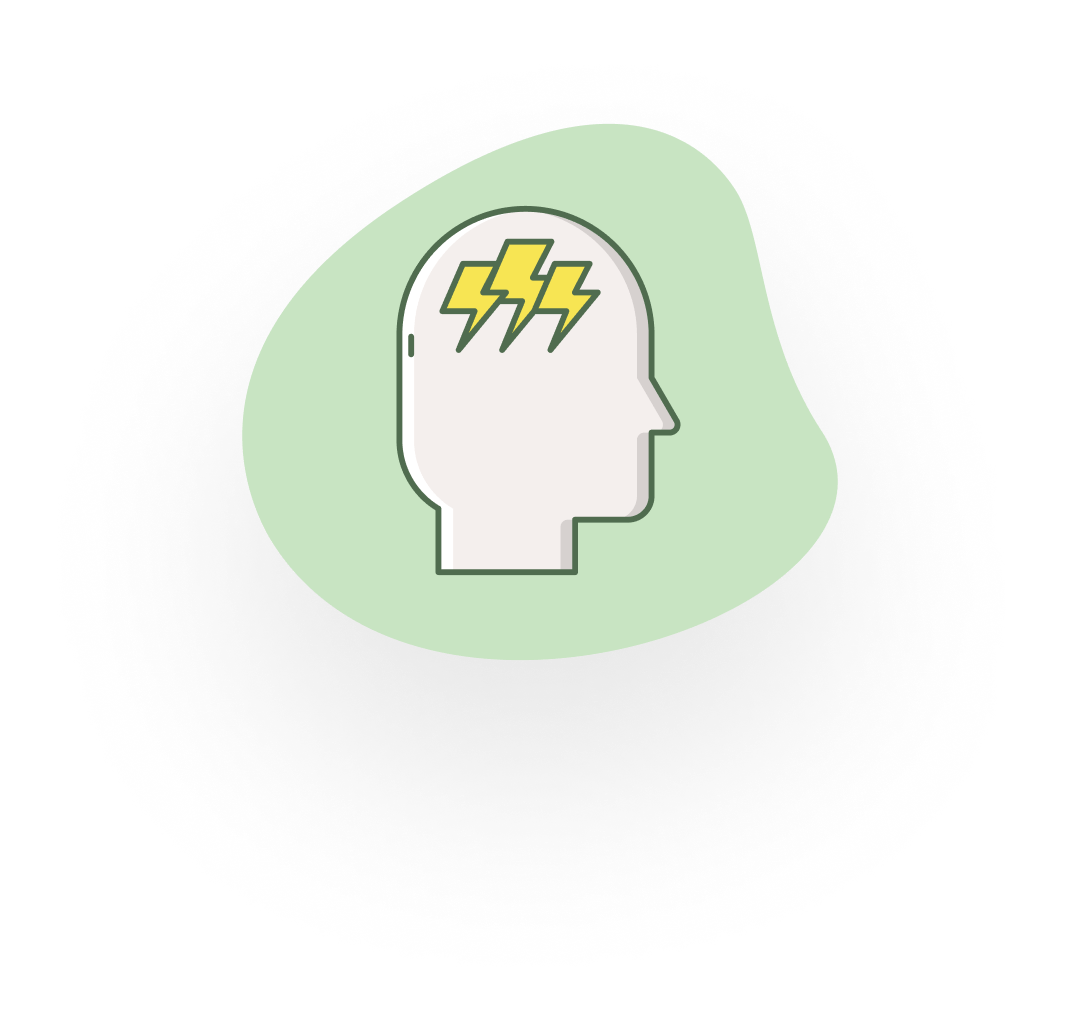 Understand the importance of compliance with industry standards and regulations. Learn about state and federal laws that impact the sale and consumption of cannabis products.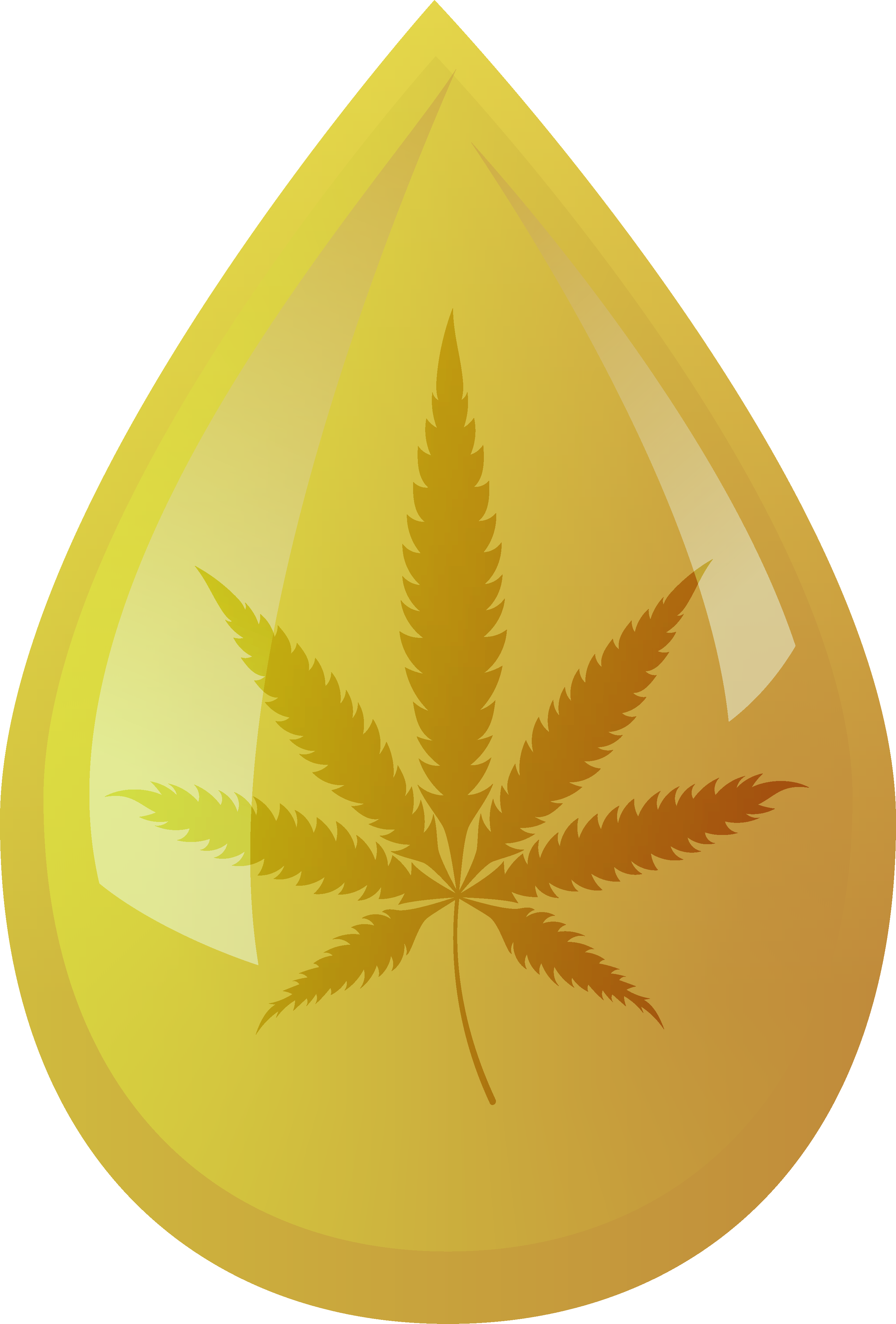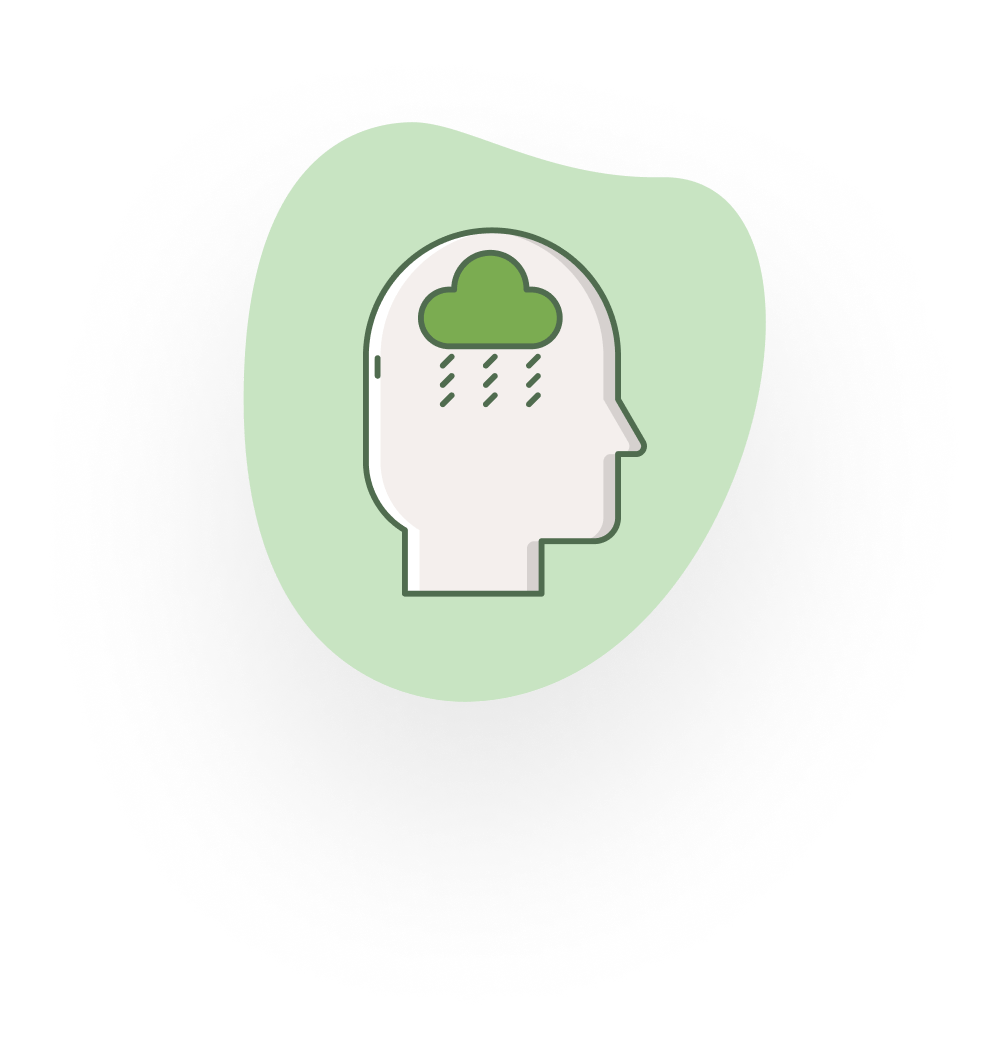 Learn how to maintain a safe and secure environment for customers and staff. Understand the risks associated with handling and selling cannabis products.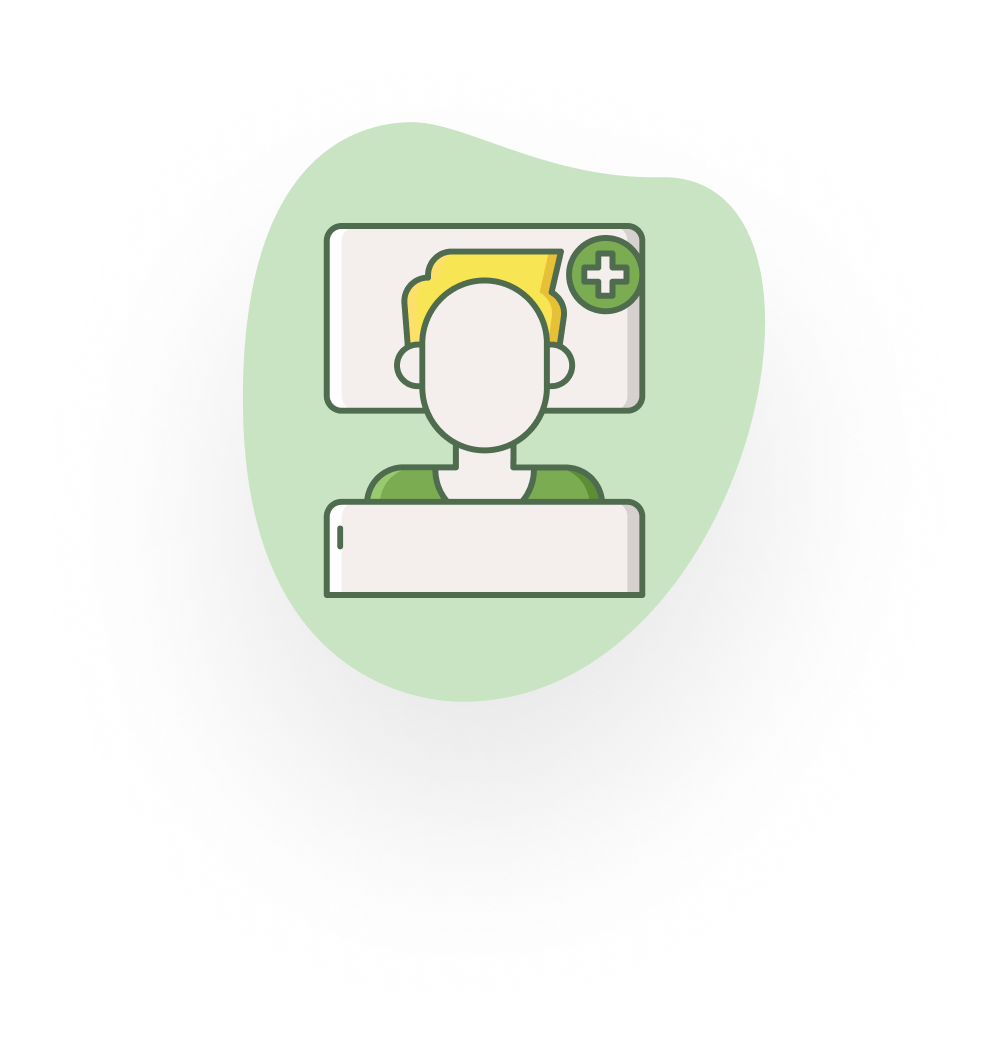 Develop excellent customer service skills to provide a positive customer experience. Learn how to handle customer complaints, questions, and feedback.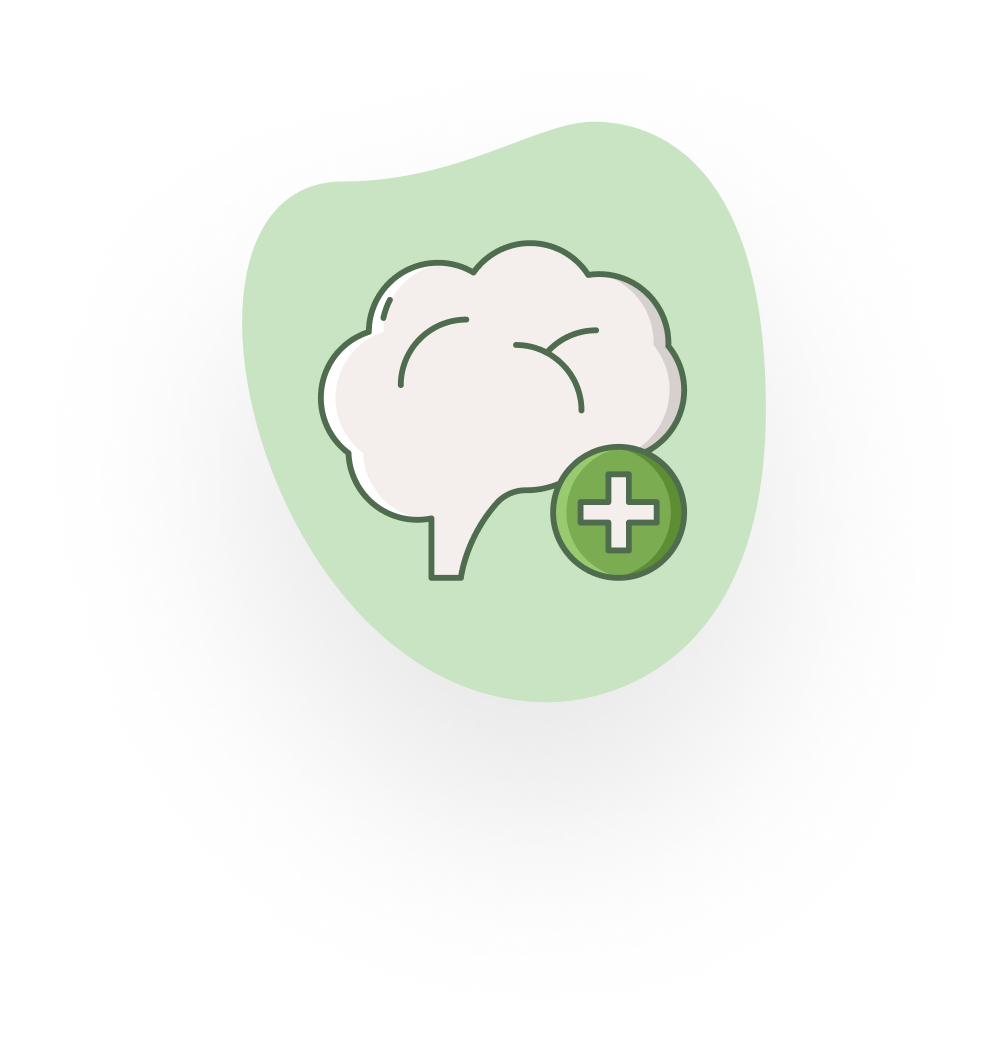 Understand the potential medical benefits of cannabis products and how they can be used to treat different conditions. Learn about the research and studies on the benefits of cannabis.
A budtender is a trained and knowledgeable specialist who works in a dispensary or cannabis retail setting. They assist customers in selecting the best cannabis products based on their preferences and needs, provide information about different strains, consumption methods, and dosages, and ensure compliance with industry regulations. They also have excellent customer service skills and are able to provide a positive and informative experience for customers.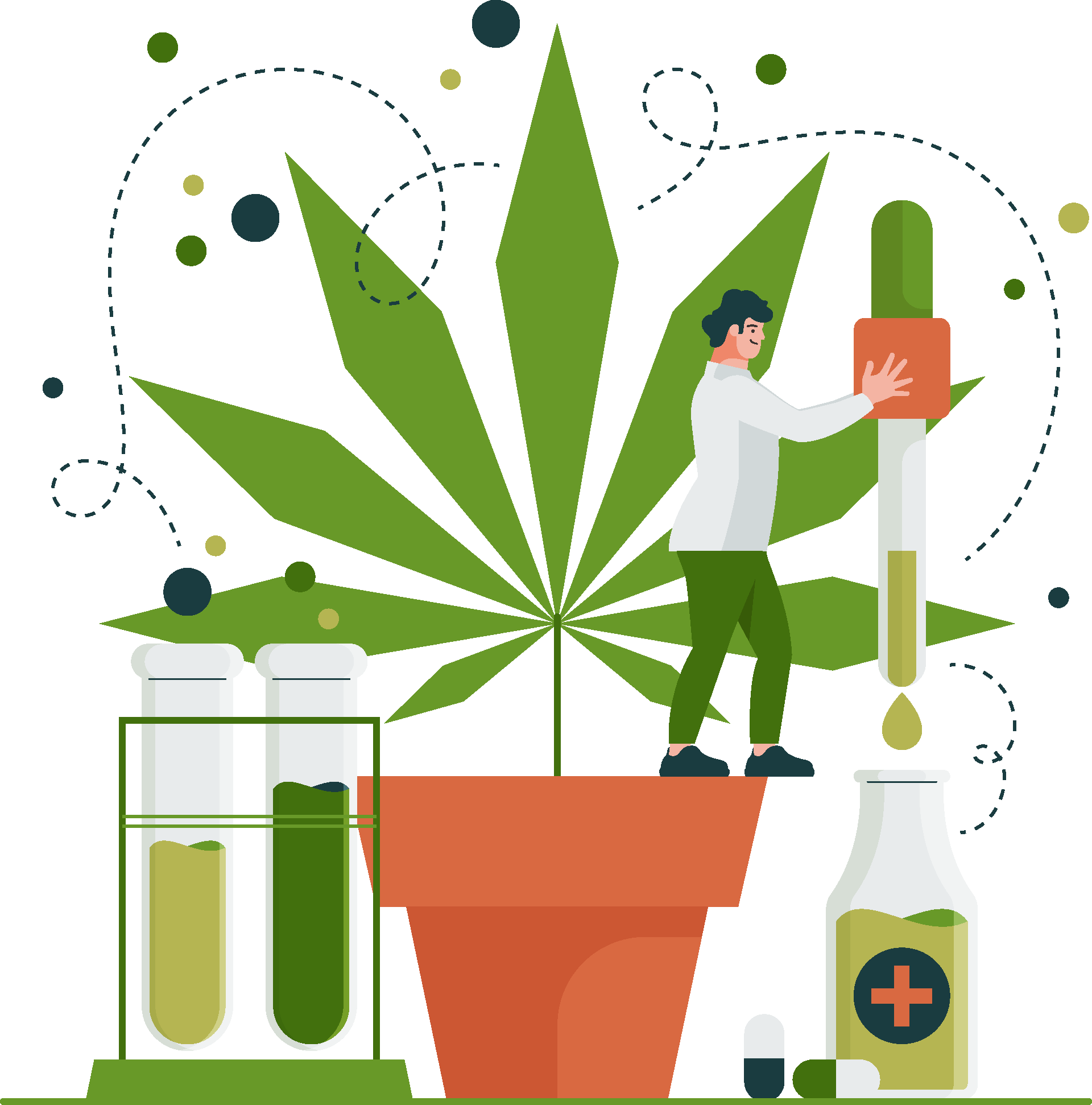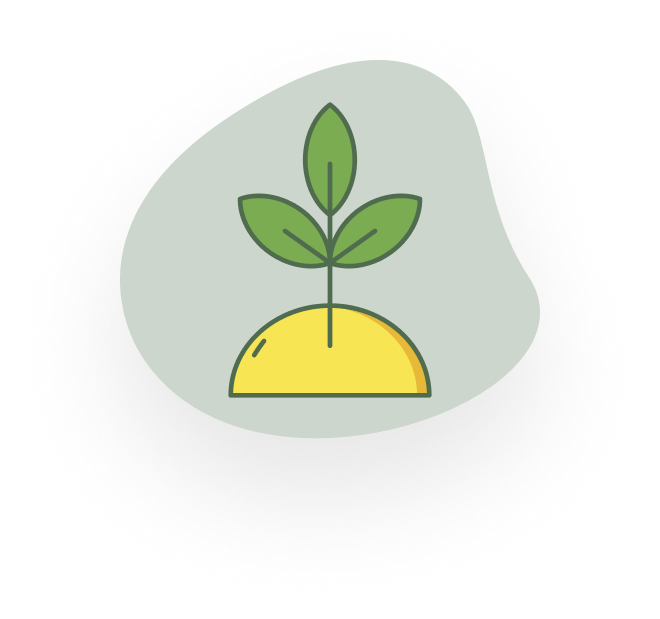 100% Online Responsible Vendor Training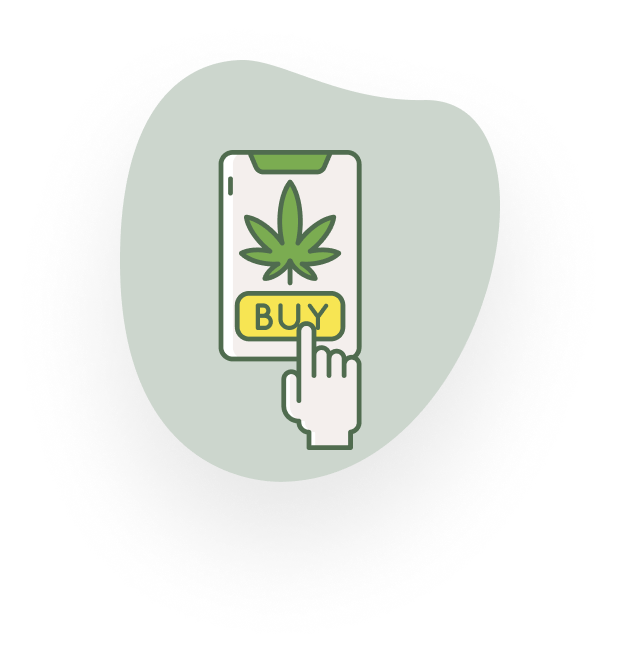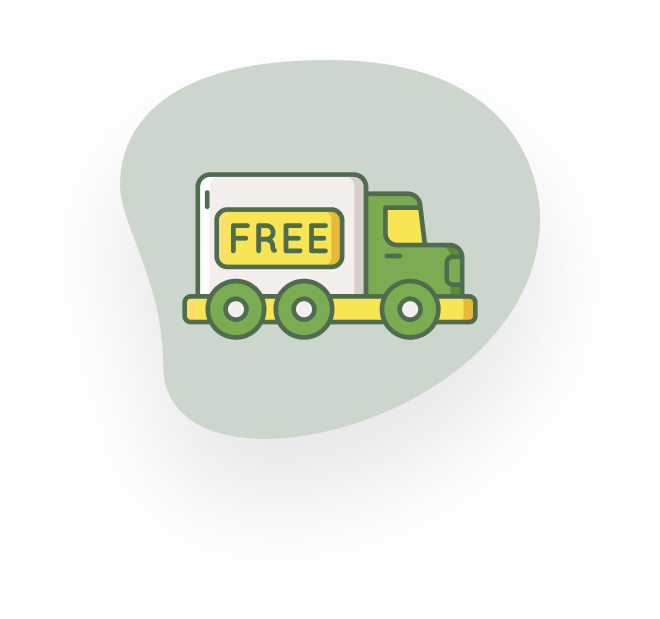 State-Accepted Cannabis Courses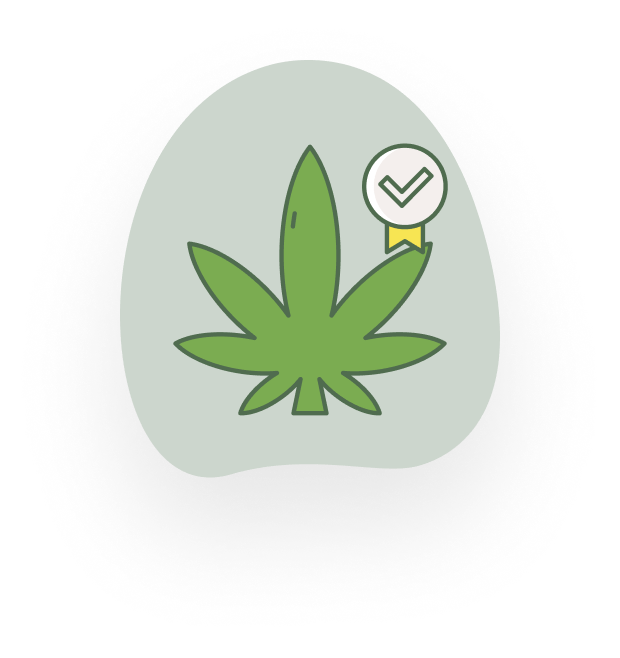 Instantly Download Your Course Certificate
Do you have more questions?​
 To inquire about enrollment, please contact us, and our team will be happy to assist you.
Earn your Budtender Certification and demonstrate your expertise and professionalism in the cannabis industry to employers and customers alike.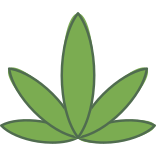 BUDTENDER TRAINING ONLINE
CANNABIS VENDOR TRAINING + ANAB-ACCREDITED FOOD HANDLER TRAINING
Get ANAB-accredited cannabis and food handler training with this package.
ANAB-ACCREDITED RESPONSIBLE CANNABIS VENDOR TRAINING
Enroll in training now to learn how to safely handle cannabis as a budtender.
Budtender certification is a professional accreditation that demonstrates an individual's knowledge, skills, and expertise in the cannabis industry, specifically in the retail sector. This certification often covers topics such as cannabis laws and regulations, product knowledge, customer service, and safe and responsible handling of cannabis products.
Obtaining a budtender certification can enhance your employability in the cannabis industry, as it demonstrates your commitment to professionalism and adherence to industry best practices. Many employers prefer or even require budtenders to have a certification to ensure a high level of service and compliance.
Budtender certification can be obtained by completing an accredited training program or course. Many online and in-person courses are available that cover the required material. Upon successful completion of the course and passing any required exams, you will be awarded a certification.